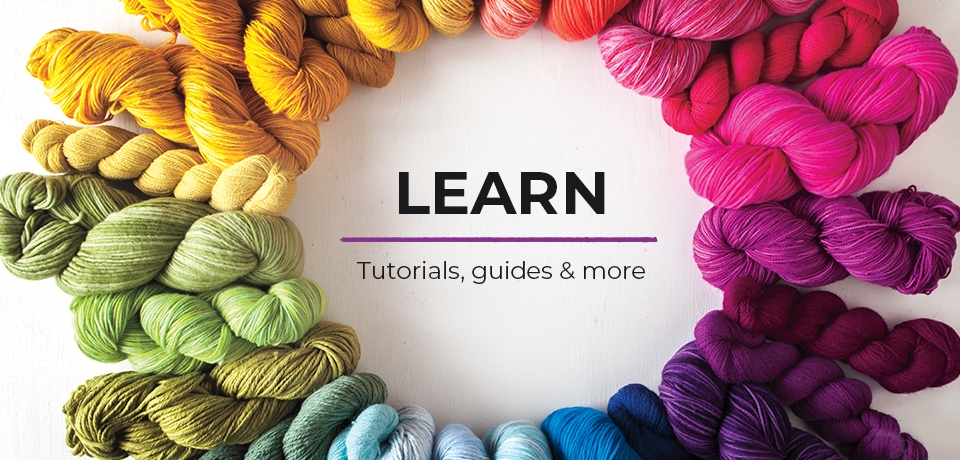 Knit Picks 101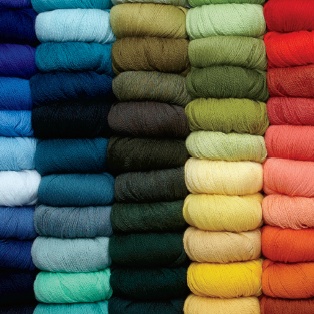 About Our Yarn
We have a yarn for any knit or crochet project you can dream up.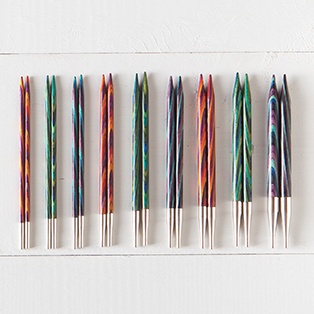 About Our Needles
Learn about our knitting exclusive needles and how to make the most of them.
About Us
We're knitters, too! Learn more about why we care so much about the products we create.
Knitting Guide

Beginner Basics
New to knitting? Start here! We'll cover everything from casting on to binding off, giving everything you need to feel confident tackling your first project.
Get Inspired
Spring Color Palettes
Curated color palettes to inspire your next project!
Back to Top