Recommended
A great place to start in your Knit Picks Podcast journey!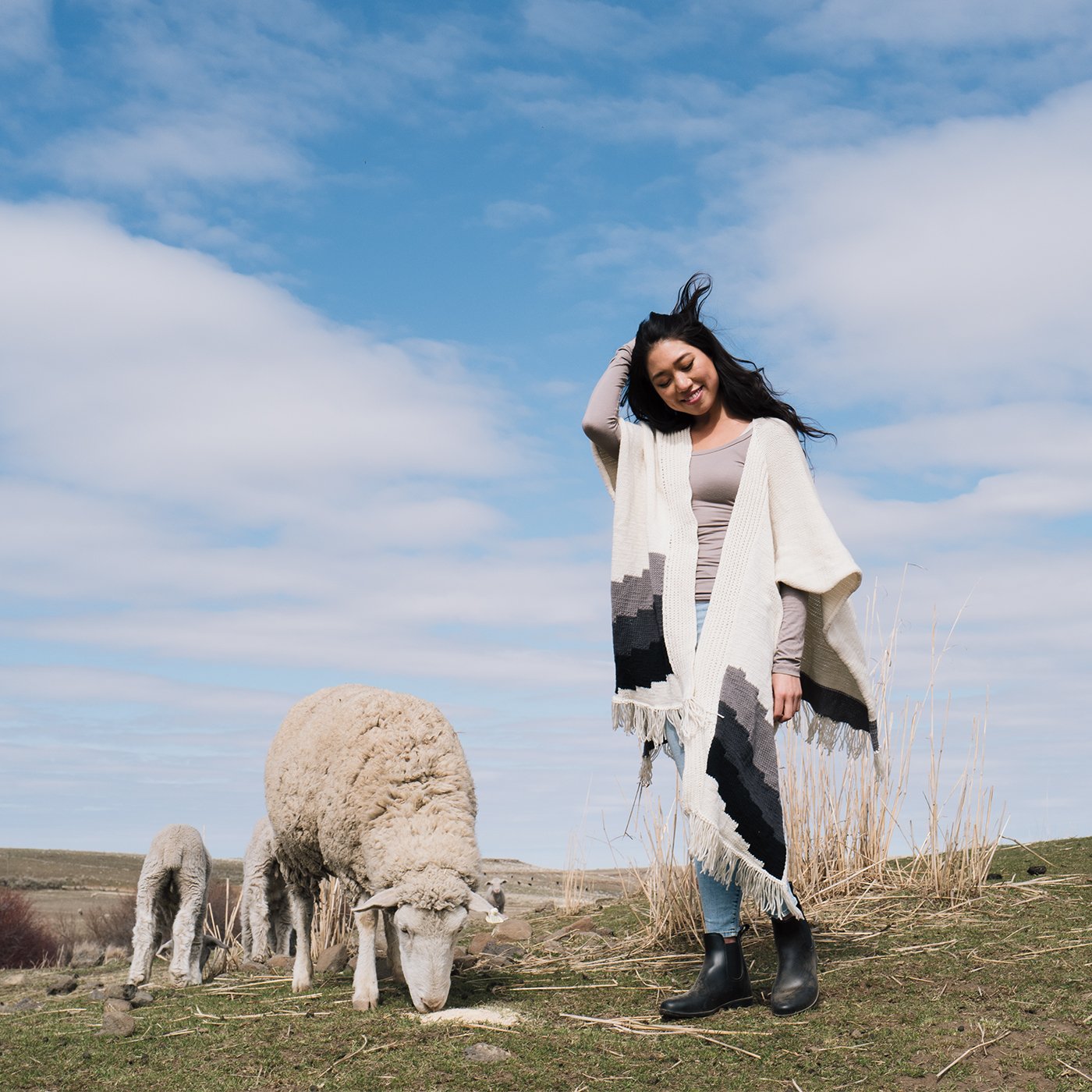 June 3, 2021
43:56
Episode 343 High Desert Yarn with Jeanne Carver
Wool is a favorite yarn fiber by many knitters. In this episode of the Knit Picks Podcast learn about High Desert yarn line from an interview with Jeanne Carver of the Shaniko Wool Company, a 100% American grown and spun Merino and Merino/Rambouillet wool.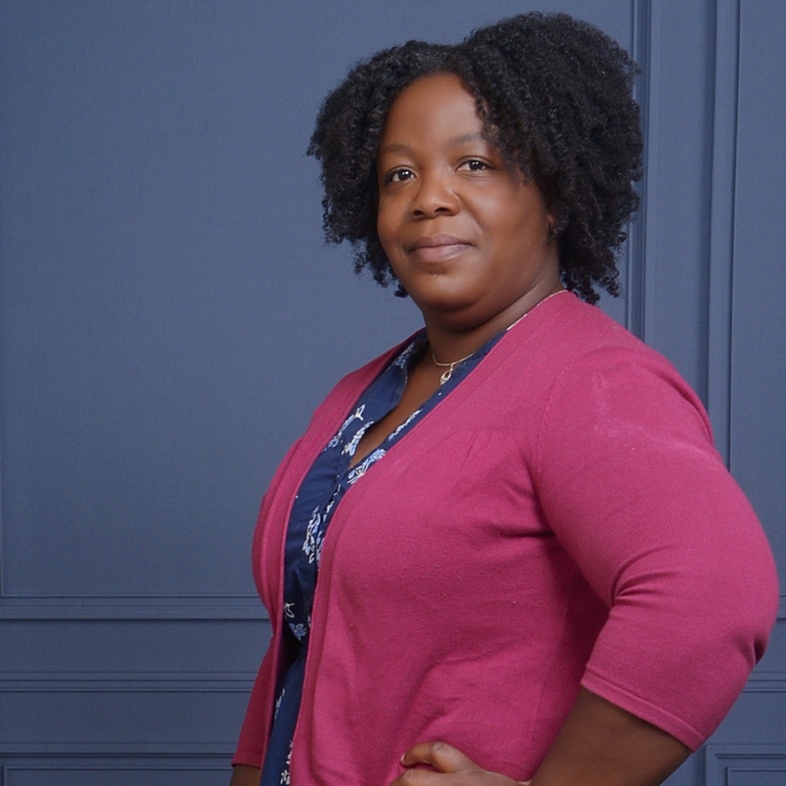 May 10, 2021
46:36
Episode 341 Get Published with Tian!
On this episode of the Knit Picks Podcast learn about the work of Tian Connaughton, an expert knit and crochet designer, technical editor, author, and course creator. Since leaving the corporate world behind, she's built a business around creativity, craft, and helping women build their own businesses that are profitable and sustainable. Tian's latest video course, Get Published, aims to help aspiring knit and crochet pattern designers navigate the world of submitting, designing, editing, publishing, and so much more.

Meet The Team
We're knitters, too!
Our podcast team is here to drop some deep yarn knowledge every episode. We're always excited to share our favorite tools, chat about the nitty gritty of yarn development, or go behind the scenes on our latest pattern collections!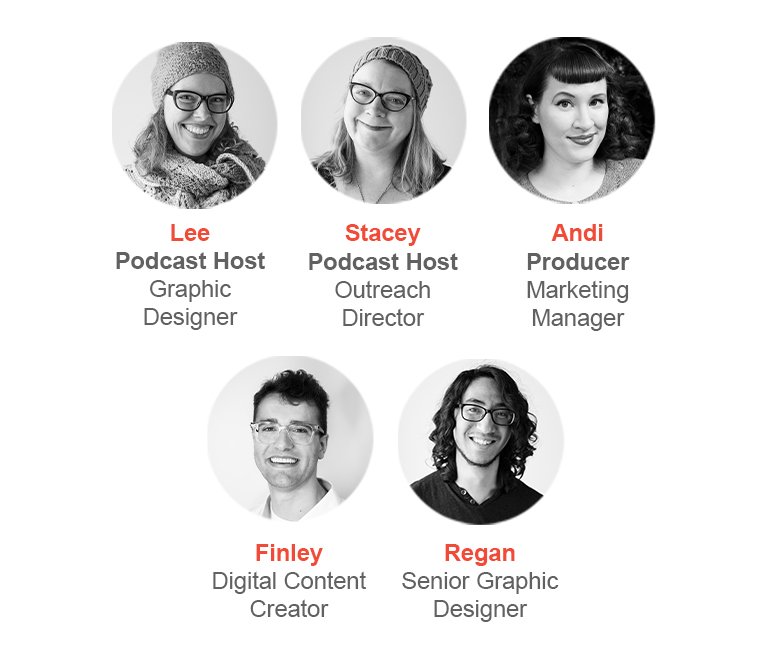 Back to Top