Recommended
A great place to start in your Knit Picks Podcast journey!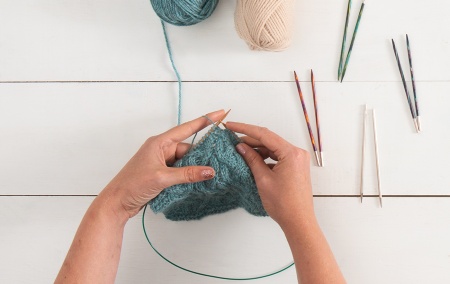 November 22, 2019
37:40
Episode 311: Knits, Tips and Tricks
Whether you're brand new to knitting or an old hand, listen along to learn about how to read your knits, knitting without looking, and also some tips for left handed knitters!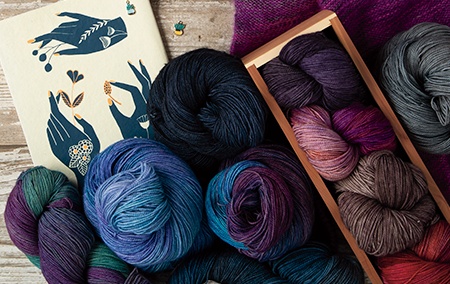 February 7, 2020
35:12
Episode 316: All About Yarn
Sometimes inspiration starts with a new pattern, but our favorite knits always begin with a surprise "I have GOT to have that!" skein. We talk our favorite ways to pick patterns when you're starting from your stash and chat about how to read a yarn label.

Meet The Team
We're knitters, too!
Our podcast team is here to drop some deep yarn knowledge every episode. We're always excited to share our favorite tools, chat about the nitty gritty of yarn development, or go behind the scenes on our latest pattern collections!
Back to Top