Recommended
A great place to start in your Knit Picks Podcast journey!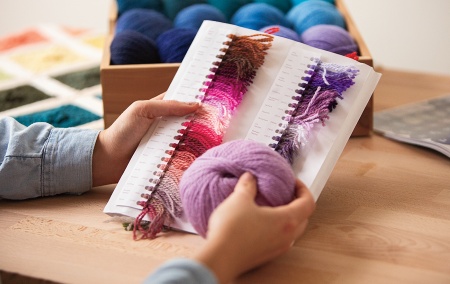 September 27, 2019
26:27
Episode 307 Colorwork Q&A
We answer your colorwork questions and conundrums in this episode! Stay tuned for tips for proper tension, color choice, and yarn selection.

Meet The Team
We're knitters, too!
Our podcast team is here to drop some deep yarn knowledge every episode. We're always excited to share our favorite tools, chat about the nitty gritty of yarn development, or go behind the scenes on our latest pattern collections!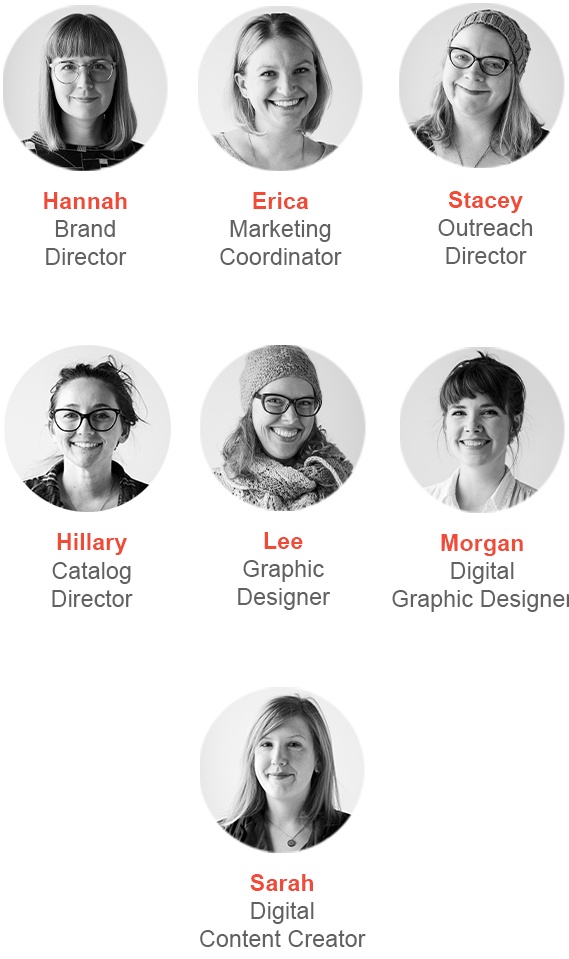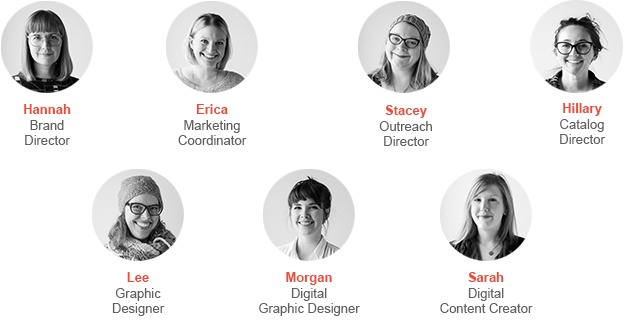 Back to Top