Knit Picks Community
Knit Picks strives to be a place of comfort and joy—a true community of fiber lovers who support and care for one another. We know a true community is built one person at a time, made stronger and better when its foundation is built upon a diverse chorus of voices.
As part of our mission, we are committed to working with a diverse community of designers, models, small business owners, and nonprofit organizations.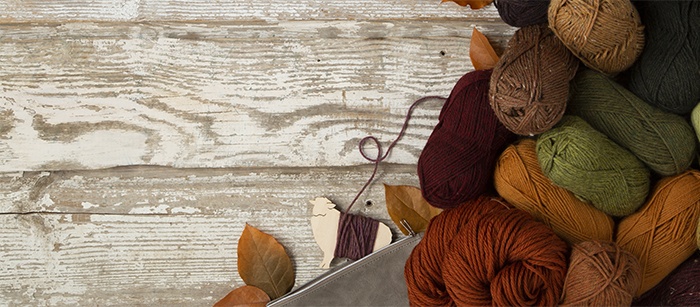 Stay up to date with what we're doing!
Organizations
Knit Picks is proud to work with this national nonprofit. Since 1991 they have provided hand knitted and crocheted blankets, clothing and accessories made by volunteers across the country and donated to people in need.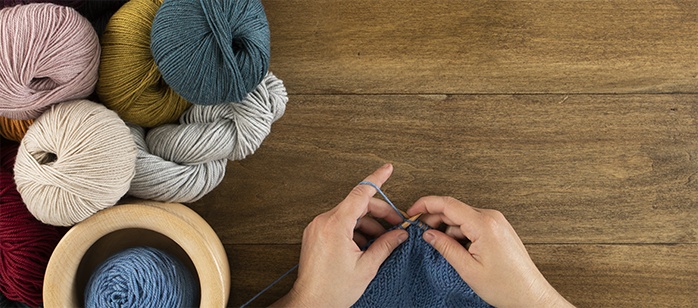 Work With Knit Picks
We love to give back, not only to the knitting community but our local communities as well. If you are a not-for-profit organization looking for donated auction items, raffle prizes, or goodie bag stuffers, please contact us.
Back to Top