Cast On Techniques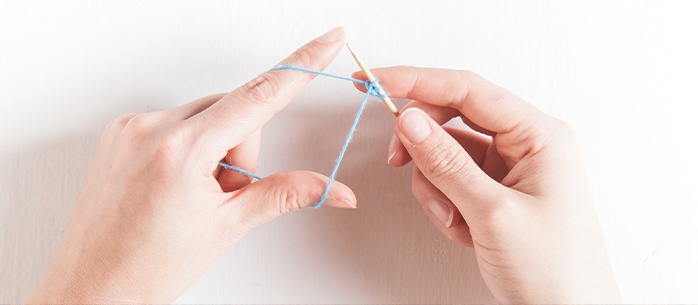 Single Strand Cast Ons
Use single strand cast ons to start a project without much fuss or cast on mid-row!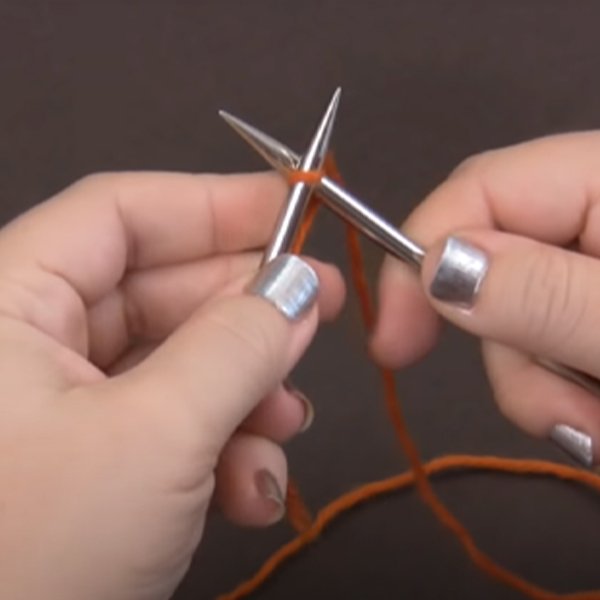 Knitted Cast On »
Beginner Friendly!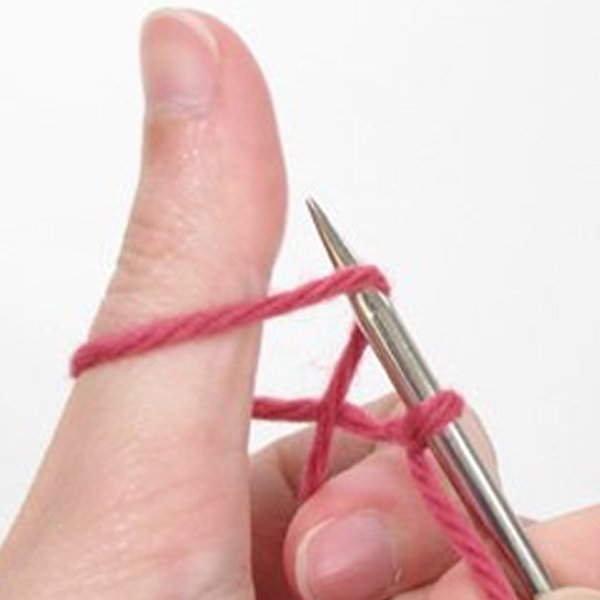 Backwards Loop Cast On »
Stretchy Cast Ons
When you need an edge with some elasticity, these stretchy CO methods are here to help.
Specialty Cast Ons
Each cast on method below is tailored to unique circumstances, like starting brioche or working a beautiful toe-up sock.
Back to Top