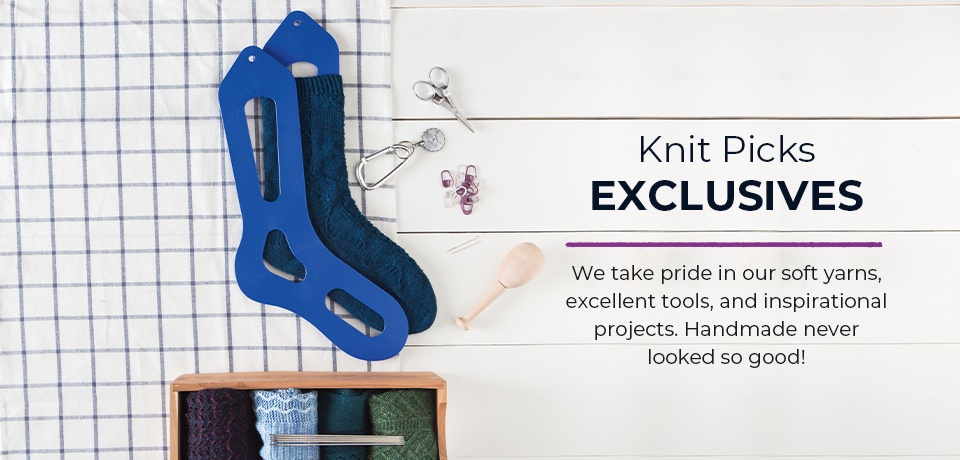 How We Do It

We cut out the middlemen, partnering with the best mills in the world to bring you high quality yarn at factory-direct prices.

Global Sourcing
By working with trusted partners all over the world, we source fiber-rich areas and manufacturers with expertise in high-volume production. This allows us to get the best yarns and tools into your hands.
Ethical Manufacturing
We work closely with responsible partners and spend several months of travel each year to ensure safe and respectful working conditions that exclude child labor. So while we're proud of our affordability, we'll never cut costs at the expense of ethics.
Our Exclusive Products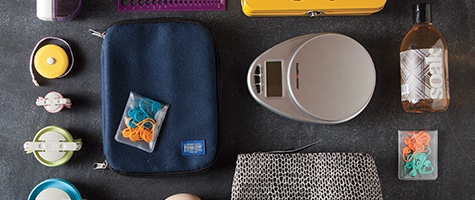 Tools »
All the essentials in one place
Pattern Collections »
Top designers, unique collections
Back to Top