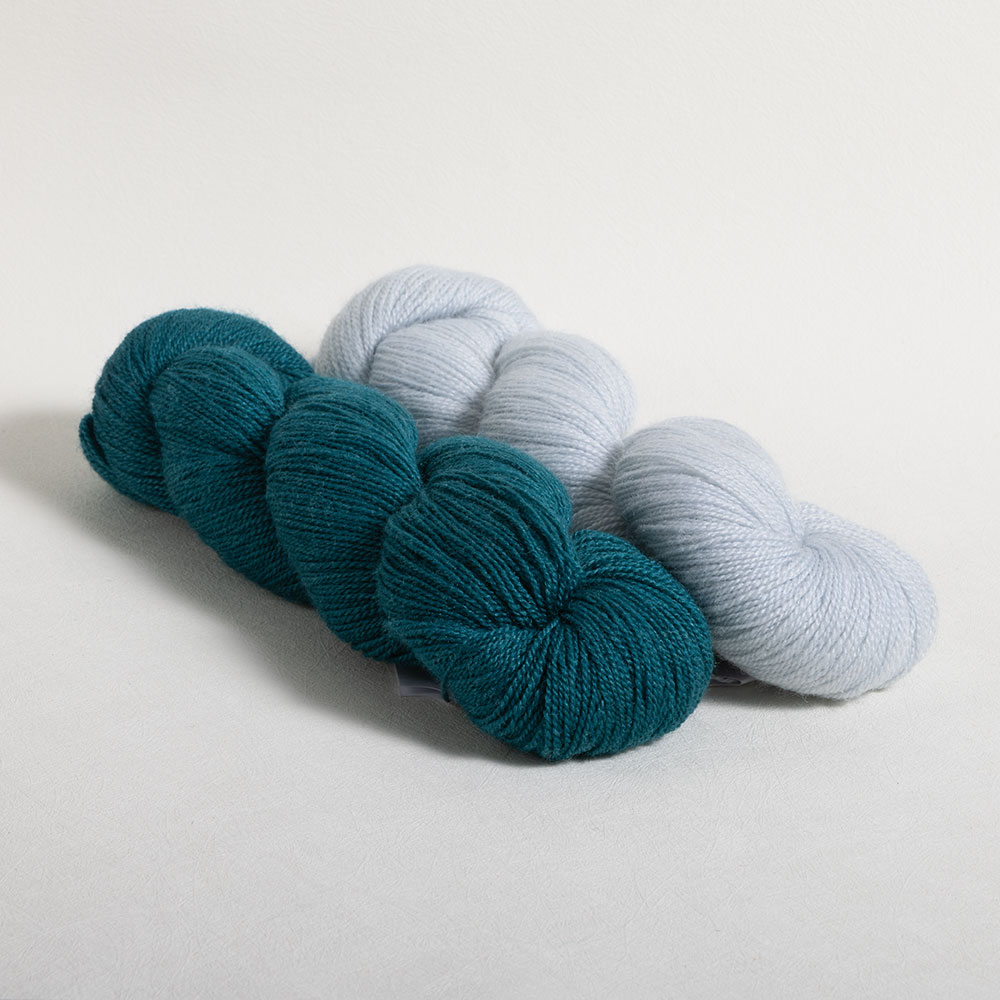 Fiber Content:
70% Merino Wool, 30% Silk
Weight:
Lace Weight
Knitting Gauge:
Lace Weight
Crochet Gauge:
Yards:
440
Grams:
50
Put Up:
hank
Care:
Hand Wash/Dry Flat
Purchase Needles & Hooks
Gloss Lace Yarn
$6.99 50g / hank
No need to panic - Gloss isn't going away for good! We are working on a color refresh, and will have fabulous new colors for you before the new year.

Gloss Lace is a blend of soft, cushiony Merino with the sheen and velvety texture of silk. Because of its shine and fluidity, it will have a wonderful drape in any lace project, and the solid colors will showcase intricate lace patterns perfectly.

Patterns
Customer Picks
Reviews
Video
"Got my first order yesterday- yippee! Check it out! Gloss lace: Port Color. Your basic beautiful…" www.dizzyspinster.com, February 2009
09-23-2018 7:51pm

01-29-2018 12:25pm

01-24-2018 8:05pm

11-04-2017 11:32am

03-05-2017 4:20am

See All Reviews