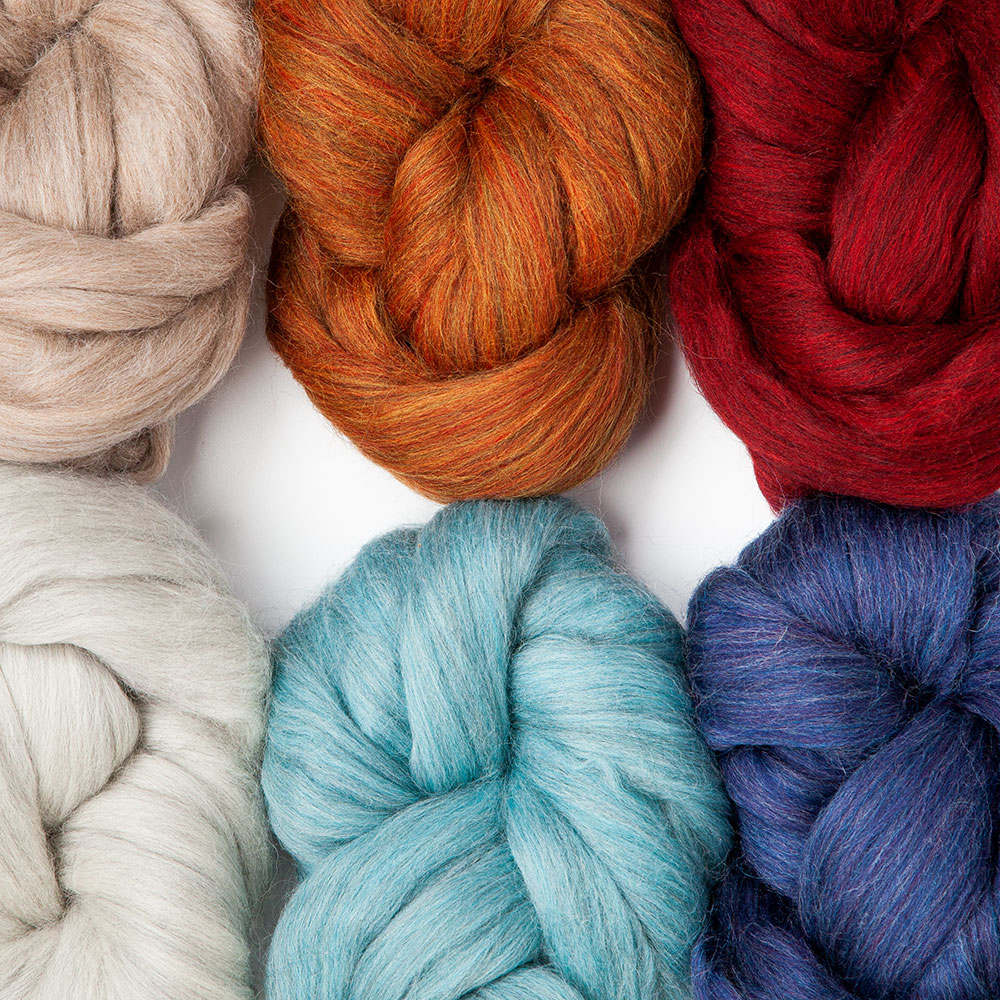 Fiber Content: 100% Peruvian Highland Wool
Weight: Unspun Roving
Knitting Gauge:
Crochet Gauge:
Yards:
Grams: 100
Put Up: 3.53 oz.
Care: Hand Wash/Dry Flat


Purchase Needles & Hooks

Wool of the Andes Roving
$3.23 - $5.39 100g / 3.53 oz.
Original Price: $5.39
Wonderful for beginning spinners, the long staple length of Wool of the Andes Roving makes it easy to draft and a joy to spin with. Now available in a wide range of rich, heathered colors that allow you to transform your spinning curiosity into endless creativity.
Retail: $5.39
10-25-2018 4:13pm

05-04-2018 10:50am

09-10-2017 9:34pm

07-27-2017 1:14am

04-12-2017 7:45am

See All Reviews