Super Bulky Weight Yarn
The ultimate option for fast knits, super bulky yarn works up at a whopping 2 stitches per inch! Whether you're making a last minute gift or just want instant gratification, and finishing a project in an afternoon is a delightful reality when you're working with super bulky weight yarn!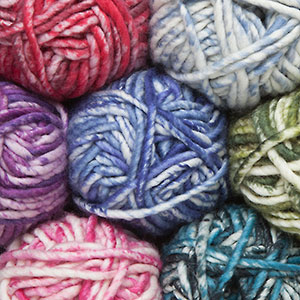 Dapple
$3.60 - $4.50 / 100g Ball
Sale
100% Extra Fine Merino Superwash
Super Bulky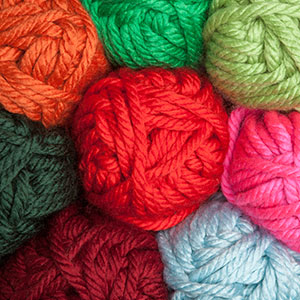 Mighty Stitch Super Bulky
$2.00 - $3.99 / 100g ball
Sale
80% Acrylic 20% Superwash Wool
Super Bulky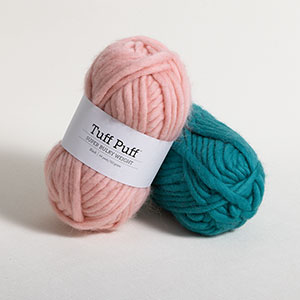 Tuff Puff
$2.25 - $4.49 / 100g Ball
Sale
100% Wool
Super Bulky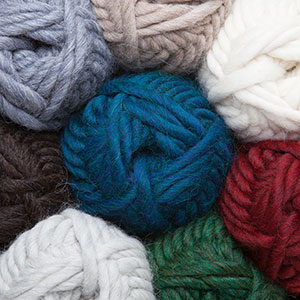 The Big Cozy
$5.50 - $10.99 / 100g ball
Sale
55% Superfine Alpaca, 45% Peruvian Highland Wool
Super Bulky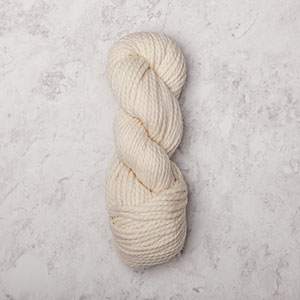 Bare Super Bulky Soft
$7.50 / 100g Hank
Sale
70% Superwash Wool, 30% Superfine Alpaca
Super Bulky
Super Chunky Yarn - For Fast and Cozy Knits
Go big or go home with Super Bulky Yarns from KnitPicks! Super bulky weight yarn is great for those warm and cozy knit projects where you need a big project but have a small time budget. With stitches per inch often ranging from 1 to 3, you can create new projects at lightning speed when you opt for the big time!
Big yarn for big coziness
Great for cozy winter nights, or when you need to make an accessory gift pronto, all of our super bulky yarn is soft, squishy, and can be used for a wide variety of gifts and accessories from cowls to afghans.
What you'll love about Knit Picks super bulky yarns:
Super soft and squishy
Easy to work with
Projects work up really fast
Wide range of lovely colors
Great stitch definition