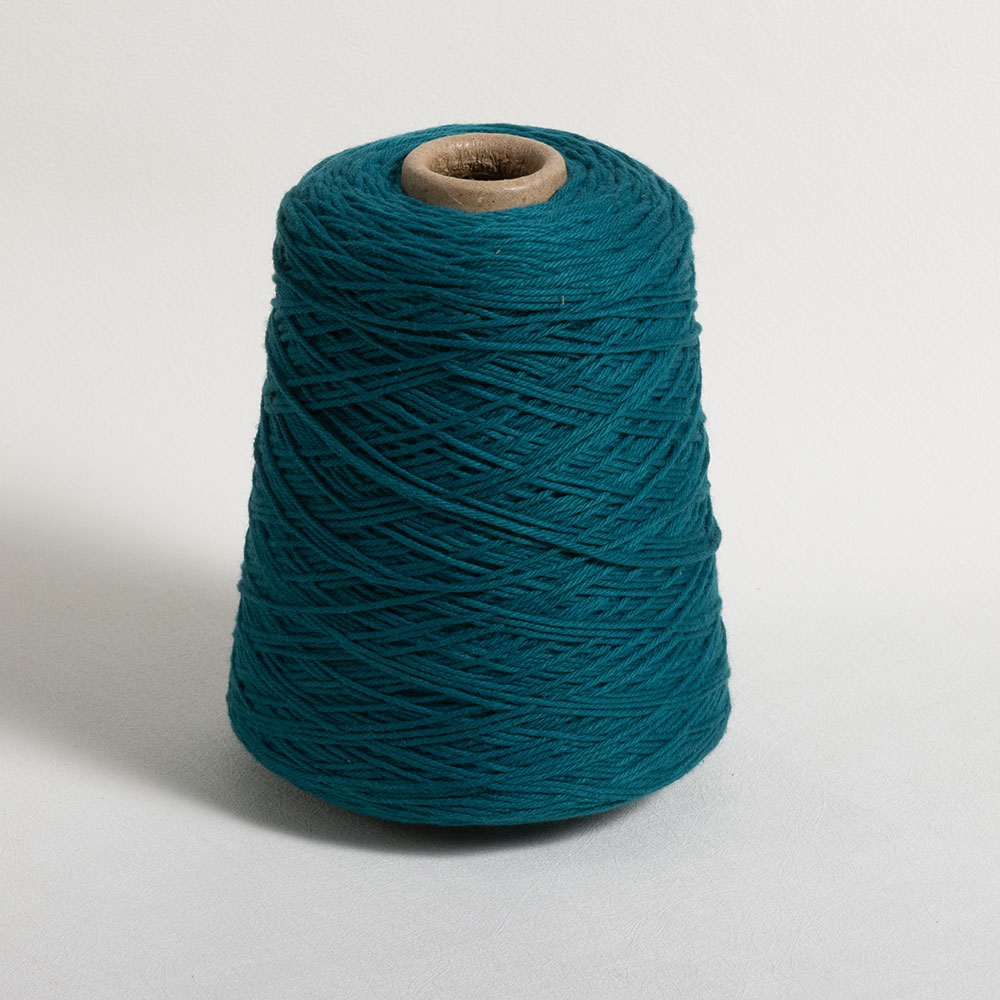 Fiber Content:
100% Cotton
Weight:
Worsted
Knitting Gauge:
4.5 sts = 1" on #7 - 8 needles (4.5mm-5.0mm)
Crochet Gauge:
11–14 sc = 4'' on I - K hooks (5.5 mm-6.5 mm)
Yards:
760
Grams:
400
Put Up:
Cone
Care:
Machine Wash/Tumble Dry Low
Purchase Needles & Hooks
Dishie Cone
$11.99 400g / Cone
Dishie Cones are the same Dishie you know and love, just that much more! The 400g cones are great for larger home decor projects and garments. Dishie is a worsted weight cotton yarn that has a tight spin and high absorbency. This makes Dishie not only easy to knit with, but extremely durable as well - making it your go-to choice for dishcloths, hand towels and even baby bibs. This multi-purpose yarn also works wonders when used for hats, toys, market bags and more. Available in a bright and cheerful color palette, Dishie is a great option for warm climates and easy care garments.