Fiber Content: 100% Peruvian Highland Wool
Grams: 100
Put Up: 3.53 oz.
Care: Hand Wash/Dry Flat
Wild Rose Heather
Wild Rose heather is a subtle but complex mix of varying shades of pink including a soft tea rose pink, cherry blossom, carnation and small shots of ruby.

Item no. 25460
Fiber Content: 100% Peruvian Highland Wool
Grams: 100
Put Up: 3.53 oz.
Care: Hand Wash/Dry Flat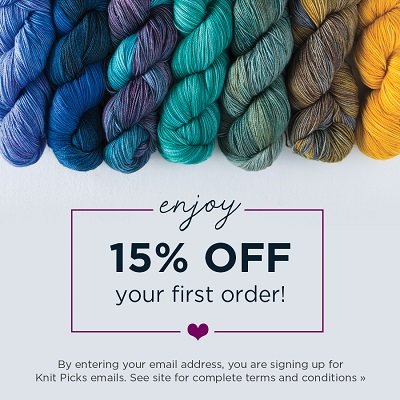 Your email has been added to our list! Please check your inbox for a welcome message and your discount code!
Thanks for signing up! Your download should begin momentarily.