Fiber Content: Roving 75% Fine Superwash Merino Roving Wool, 25% Nylon Top
Grams: 100
Put Up: 3.53 oz
Care: Machine wash gentle, tumble dry low
Stroll Roving
A soft machine washable blend that is great for projects large and small! Our 75% superwash Merino and 25% nylon blend will spin up into yarn that is perfect for a pair of socks, or your favorite sweater.

Item no. 25203
Fiber Content: Roving 75% Fine Superwash Merino Roving Wool, 25% Nylon Top
Grams: 100
Put Up: 3.53 oz
Care: Machine wash gentle, tumble dry low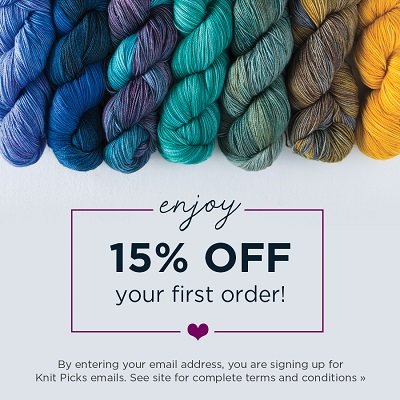 Your email has been added to our list! Please check your inbox for a welcome message and your discount code!
Thanks for signing up! Your download should begin momentarily.