Getting Started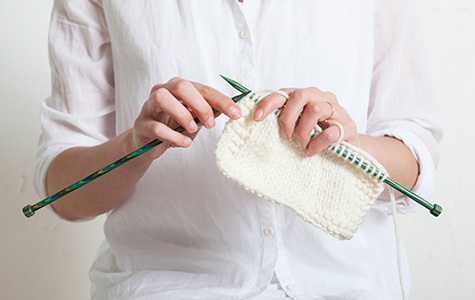 Learn to Knit
Knitting 101, the four basic techniques for any knit project.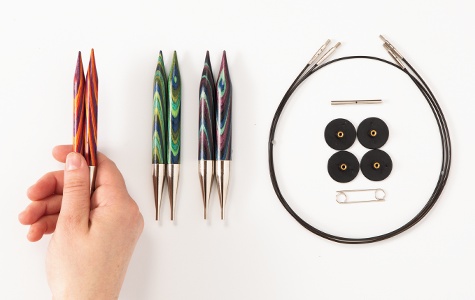 Choosing the Right Needle
Pair the perfect needles with every project for a smooth knitting experience.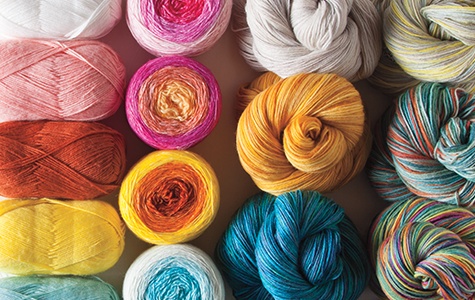 Choosing the Right Yarn
Taking the guesswork out of picking the right yarn for every project.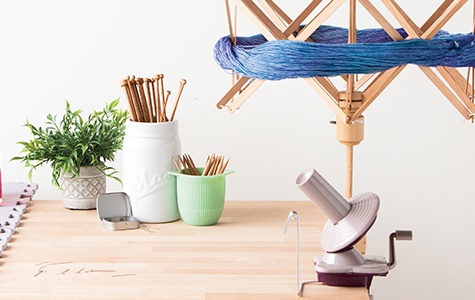 Guide to Winding Yarn
Winding yarn: the secret to turning hanks into tangle-free skeins.
Watch & Learn
Back to Top