Getting Started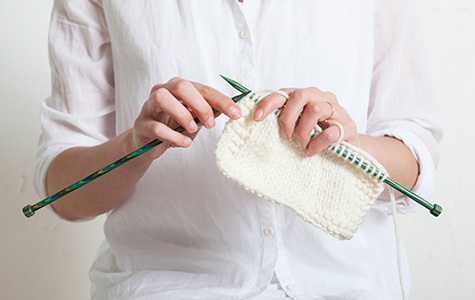 Learn to Knit »
Knitting 101, the four basic techniques for any knit project.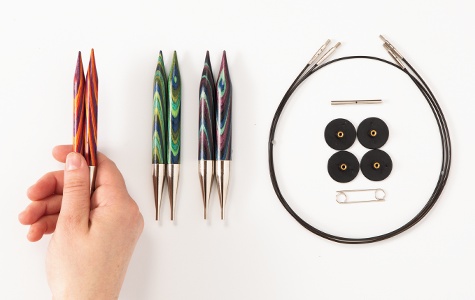 Choosing the Right Needle »
Pair the perfect needles with every project for a smooth knitting experience.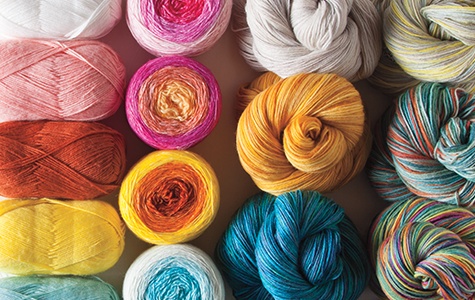 Choosing the Right Yarn »
Taking the guesswork out of picking the right yarn for every project.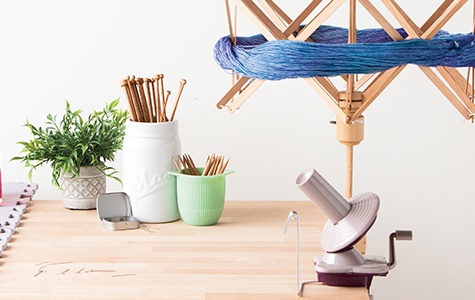 Guide to Winding Yarn »
Winding yarn: the secret to turning hanks into tangle-free skeins.
Watch & Learn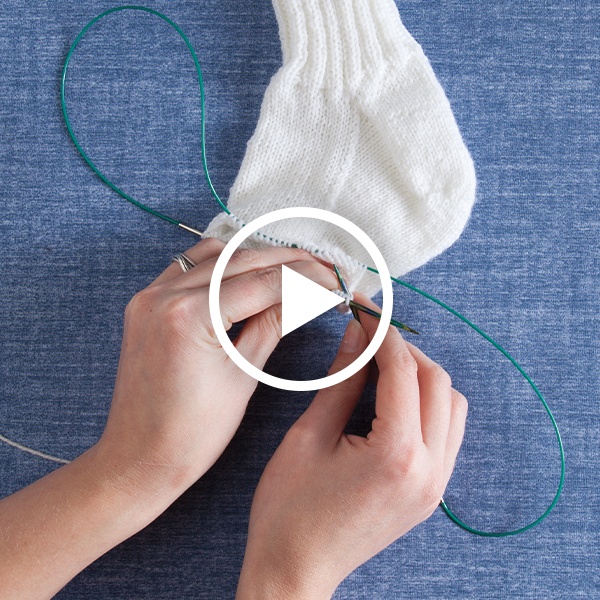 Knitting in the Round on Fixed Circulars Video »
Graduate from dishcloths and scarves to hats and sweaters!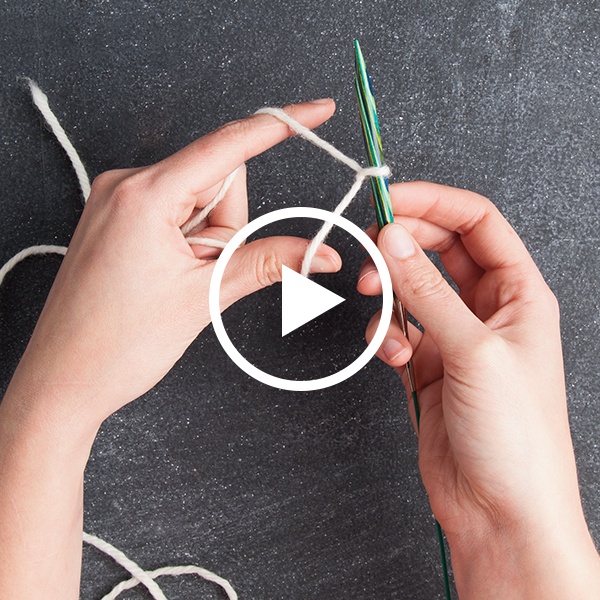 Long Tail Cast On Video »
A simple and stretchy start to just about any project.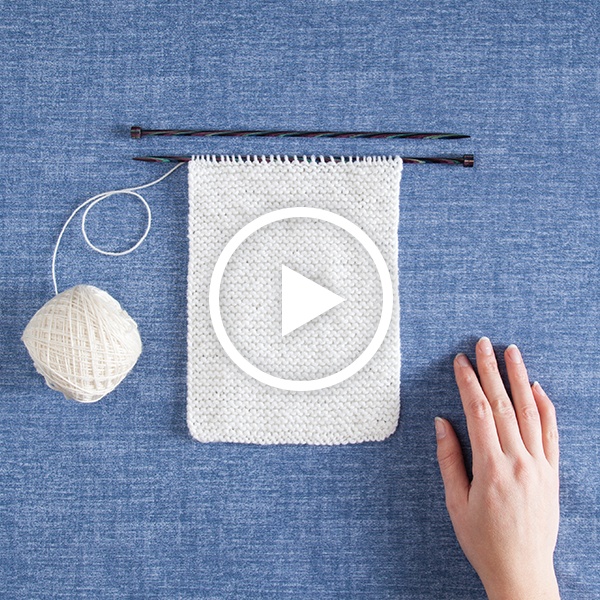 How to Knit a Scarf Video »
Make a simple, classic scarf and learn the basics as you go.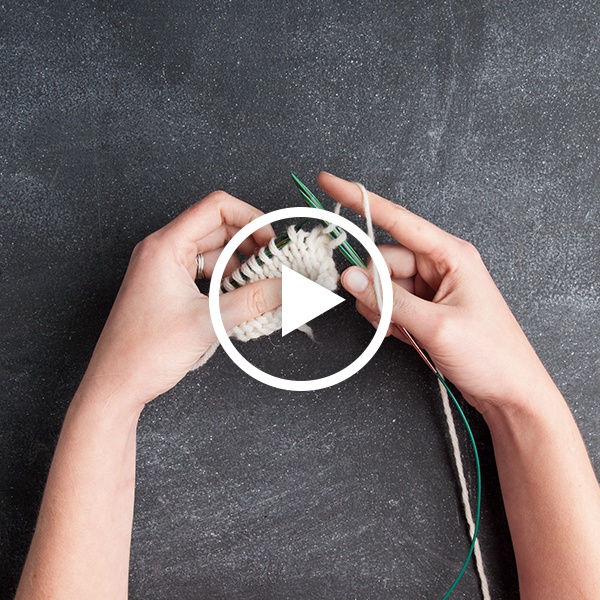 Basic Bind Off Video »
How to neatly finish a project by binding off the stitches.
Back to Top