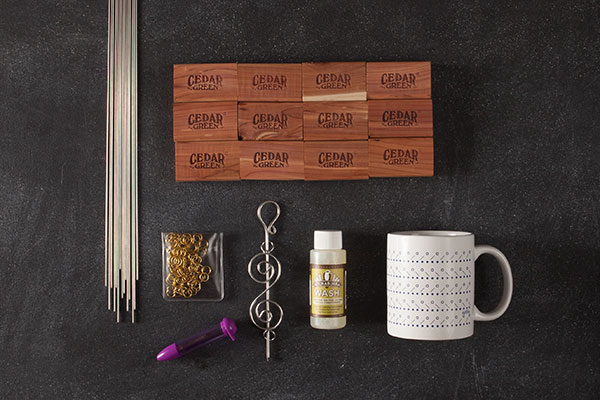 Lace Lover Kit
You save: $10.37 (20%)
$41.48
If you love knitting lace, this kit will help you immeasurably. Our Lace Lover Kit contains 1 Knitcellaneous Scroll Shawl Stick, 1 set of Blocking Wires, 1 set of Aromatic Cedar Blocks, 1 set of Metal Stitch Markers, 1 KP Lace Chart Mug, 1 Kookaburra Delicate Wool Wash (2oz), and 1 pair of Lace Darning Needles. Your lace (and you!) will look and feel even better with these wonderful projects.
Note: Sorry, this item ships ground only
(no 2nd day) and
will ship separately from other items.
Item No. 82578