Fiber Content: Roving 70% Merino Wool, 30% Tussah Silk Top
Grams: 100
Put Up: 3.53 oz
Care: Hand Wash/Dry Flat
Gloss Roving
A luxuriously soft fiber blend at an affordable price! This roving is 70% Merino and 30% silk, which produces a yarn that has an elegant shimmer and is soft enough to wear next to your skin.

Item no. 25202
Fiber Content: Roving 70% Merino Wool, 30% Tussah Silk Top
Grams: 100
Put Up: 3.53 oz
Care: Hand Wash/Dry Flat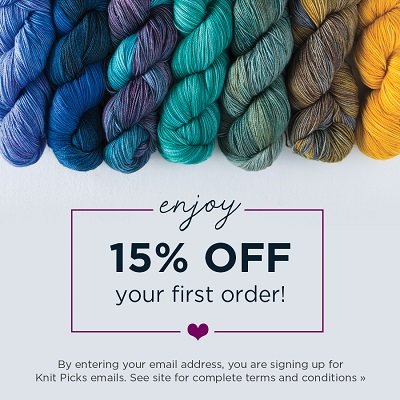 Your email has been added to our list! Please check your inbox for a welcome message and your discount code!