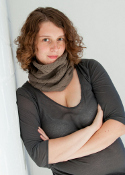 Mairlynd's patterns
Hey there, I'm Melanie and in my real life I'm an IT-specialist, mother of three and a semi-successful housewife.
In my secret second life I design knitwear.
As soon as I started knitting I was bitten by the bug, my stash grew continuously and very soon I found out: It's not possible NOT to design! I love the creative freedom I have, the million possibilities to combine color, shape and material and the everlasting process of learning something new.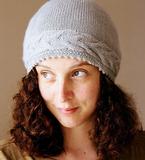 After the Frost Beret
$4.99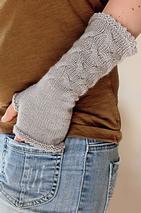 After the Frost Mitts
$4.99

Helyx Fingerless Mitts
$1.99

Marelle Shawl
$5.99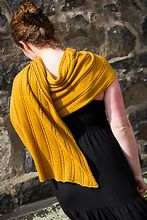 Ruvene Shawl Pattern
$4.99