Sara Kay Hartmann's patterns
My name is Sara Kay Hartmann and I design knit and crochet patterns for handcrafters. My design aesthetic is for the fresh and modern needlecrafter, though I admire the beauty and skill found in traditional knit and crochet work. I love to create wearable designs for a variety of body types and age groups, focusing on design for women.
I find inspiration in stitch patterns, techniques, simple shapes, and unexpected construction. I love to create patterns that are fun for the stitcher and easier to work than they appear. Visit me at sarakayknitandcrochet.com for free patterns!
Happy Stitching!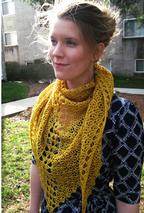 Aurelie Crochet Shawl
$5.99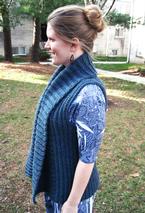 Belinda Crochet Vest
$5.99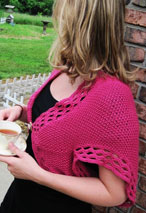 Elspeth Shrug
$4.99

Louisa Crochet Shawl
$5.99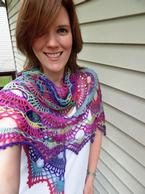 Nova Crochet Shawl
$5.99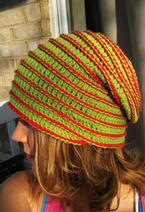 Yo-Yo Crochet Hat
$4.99