The Opinionated Knitter
$29.99
The best of Elizabeth Zimmermann is in this collection of her newsletters from 1958-1968. Full of Elizabeth originals like the Tomten Jacket, Fair Isle Yoke Sweater and Baby Surprise Jacket, each newsletter is reprinted in its entirety for you to recreate with your individual tastes. You'll be able to hear Elizabeth speaking in her frank manner when you read her journal entries. The letters from fans to Elizabeth's family at the time of her death will bring tears to your eyes. An absolutely essential book.
Related Items
Video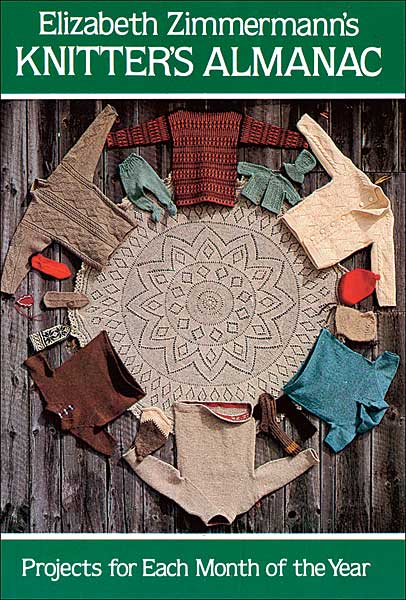 Knitter's Almanac
$7.95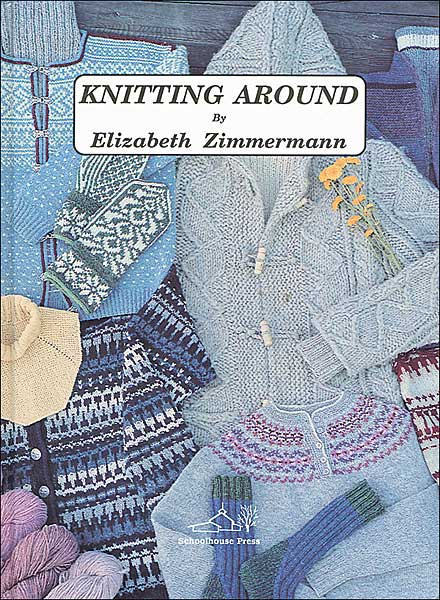 Knitting Around
$28.00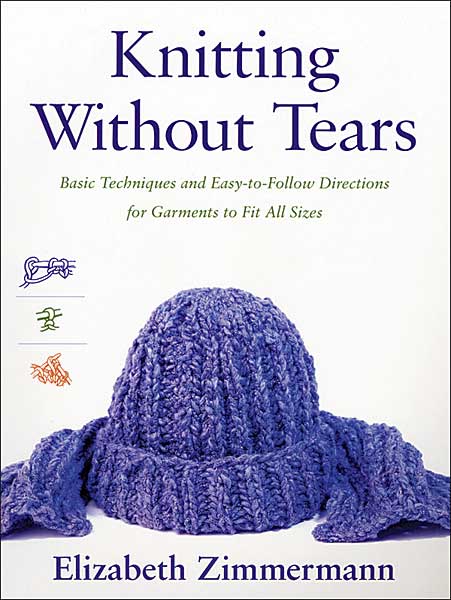 Knitting Without Tears
$10.98
Retail: $18.00
39% off
Kelley reviews "The Opinionated Knitter" in podcast episode 1.