Knitting Socks with Handpainted Yarn
Discover how to make the best of hand-painted sock yarns with new patterns designed with just these yarns in mind. Learn how these yarns can be used to their best advantage, the differences between various kinds of hand-painted yarn and how to avoid undesirable effects, like pooling, while knitting. Patterns are written for widely available hand-dyed yarns so that readers can get the same results, as well as learn to identify patterns for their unique yarn.
Related Items
Video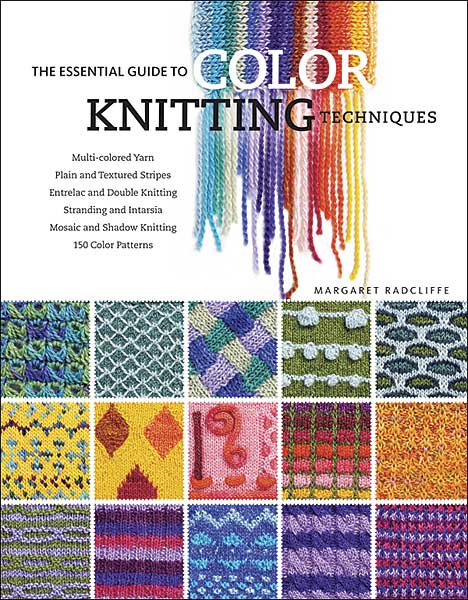 The Essential Guide to Color Knitting Techniques
$17.97
Retail: $29.95
40% off
Kelley reviews "Knitting Socks in Handpainted Yarn" by Carol Sulcoski in podcast episode 81.
Kelley also mentions this book in podcast episode 107--Pool Party--which is all about knitting with handpainted yarns.