Fiber Content: 100% Peruvian Highland Wool
Grams: 100
Put Up: 3.53 oz.
Care: Hand Wash/Dry Flat
Aurora Heather
Aurora is a deep hunter green color. A heathered yarn, it ranges in color from a dark almost black green to a medium grass green. The gradual transition of the green tones gives Aurora a rich and luxurious look to any project.

Item no. 25469
Fiber Content: 100% Peruvian Highland Wool
Grams: 100
Put Up: 3.53 oz.
Care: Hand Wash/Dry Flat

Roving 100% Peruvian Wool Top
Unspun Roving

Roving 75% Fine Superwash Merino Roving Wool, 25% Nylon Top
Unspun Roving

Roving 70% Merino Wool, 30% Tussah Silk Top
Unspun Roving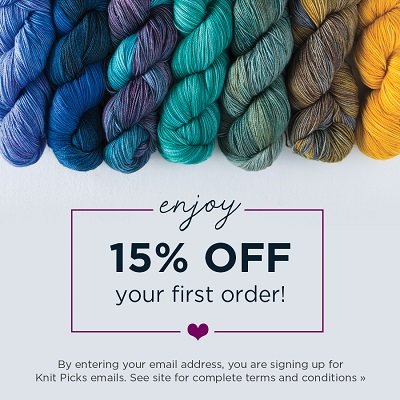 Your email has been added to our list! Please check your inbox for a welcome message and your code for free shipping!