Roving
Unspun wool roving are fibers ready to be spun (or felted) into yarn. Choose from a variety of fibers and make your own yarn creations!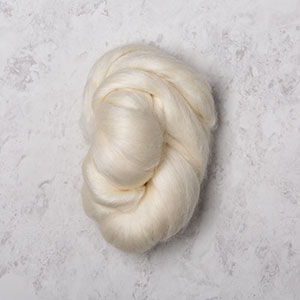 Bare Gloss Roving
$8.79 / 100g 3.53 oz
Sale
Roving 70% Merino Wool, 30% Tussah Silk Top
Unspun Roving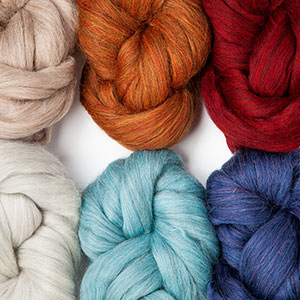 Wool of the Andes Roving
$5.39 / 100g 3.53 oz.
100% Peruvian Highland Wool
Unspun Roving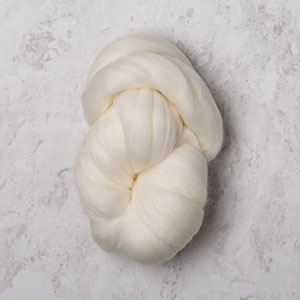 Bare Stroll Roving
$7.59 / 100g 3.53 oz
Roving 75% Fine Superwash Merino Roving Wool, 25% Nylon Top
Unspun Roving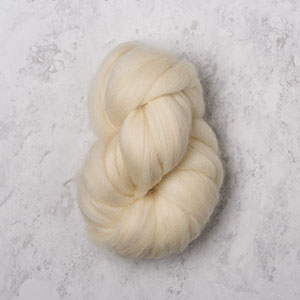 Bare Wool of the Andes Roving
$4.99 / 100g 3.53 oz
Roving 100% Peruvian Wool Top
Unspun Roving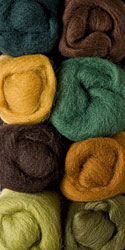 Woodsy Wool Roving Pack
by Wistyria Editions
$17.74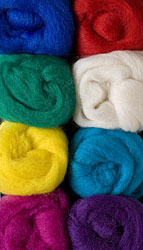 Primary Wool Roving Pack
by Wistyria Editions
$17.75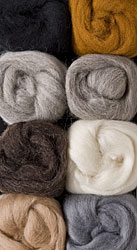 Furry Friends Wool Roving Pack
by Wistyria Editions
$17.75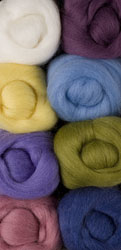 Pastels Wool Roving Pack
by Wistyria Editions
$17.75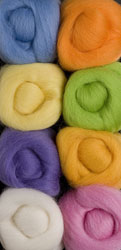 Cotton Candy Wool Roving Pack
by Wistyria Editions
$17.75