Summer Knit Along
Join us for a Knit Along! From June 1st to August 31st, we'll be knitting the Game Day Cardigan by Donna Estin from the new Knit Picks book, Generations: Knits for All Ages.
The pattern comes in 15 sizes, ranging from a 19" finished chest for children to a 64" finished chest for adults!
Knit in worsted weight, we're confident that you'll have a finished sweater for the start of fall if you join us in this KAL!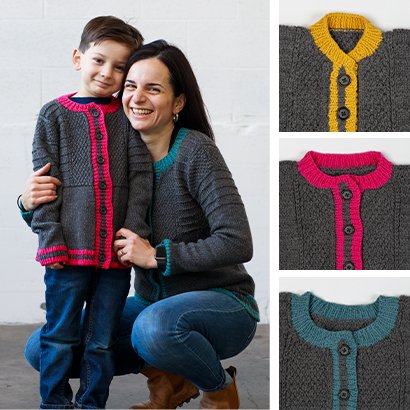 Sign up for the exclusive KAL newsletters where we'll share with you tips and resources as well as photos of the cardigan in progress, to help you stay on track.
Use the hashtag #KPGameDayKAL to share your own works in progress on social media.
And tune into the Knit Picks Podcast to hear about hosts Lee and Stacey's progress on their own cardigans!
Lee and Stacey's Yarn Suggestion: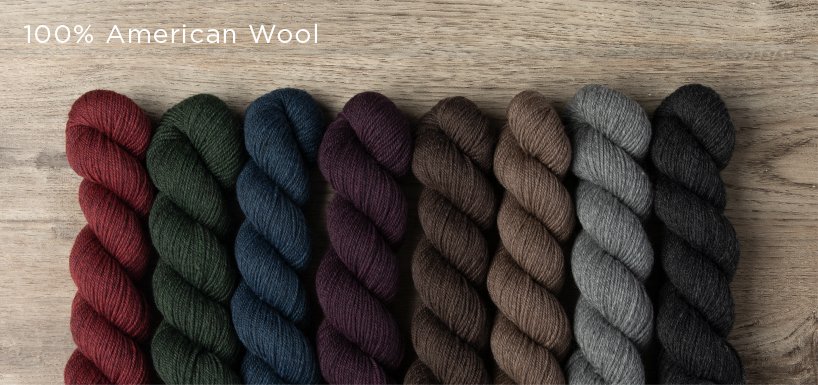 High Desert Heather »
Yarn Suggestions from the Pattern:
Back to Top