Cart Empty
Item
Price
Qty.
Total
There are no items in your cart
$0.00
0
$0.00
*Subtotal

$0.00
* shipping and/or taxes not included in subtotal
$50.00 left until Free Shipping!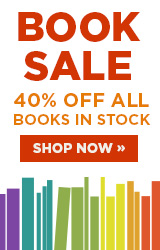 We would

to
chat with you
1.800.574.1323
Email Us
© 1999-2014 Knit Picks. Knit Picks® and KnitPicks.com are registered trademarks of Crafts Americana Group, Inc.
*Free Shipping to contiguous US only. Not applicable to e-goods.