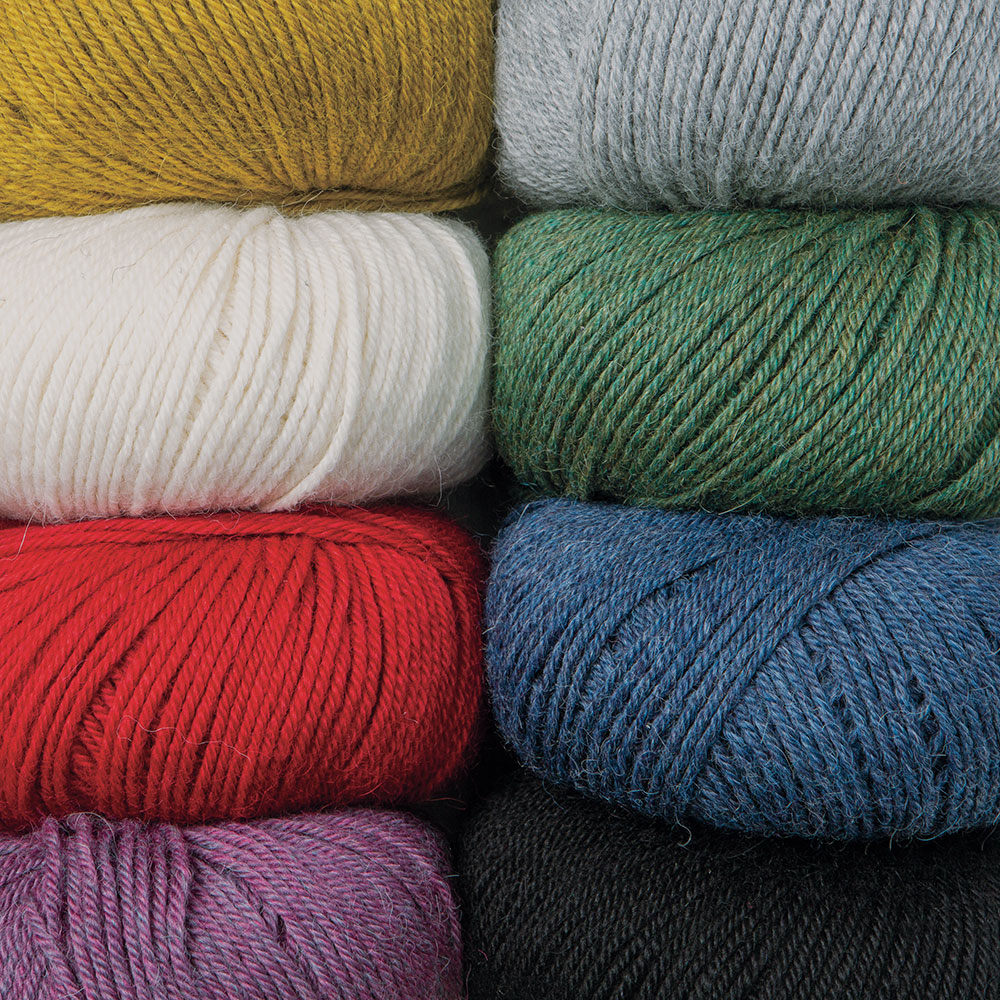 Fiber Content:
80% Superwash Fine Highland Wool, 20% Polyamide (Nylon)
Weight:
Sport
Knitting Gauge:
6 sts = 1" on #3 - 5 needles (3.25mm-3.75mm)
Crochet Gauge:
16 – 20 sc = 4'' on E-7 hooks (3.25mm-3.75mm)
Yards:
258
Grams:
100
Put Up:
Hank
Care:
Machine Wash Gentle/Tumble Dry Low
Purchase Needles & Hooks
Hawthorne Sport Multi Yarn
$6.59 100g / Hank
Original Price: $10.99
Hawthorne's gorgeous hand painted colors are now in sport weight! The 16 vibrant shades, including 5 new colorways, feature saturated hues in a superwash yarn with a high twist for sturdiness and durability. Perfect for memorably cozy socks or machine-washable sweaters, this yarn infuses any project with a colorful attitude.

Please note: Hawthorne is a hand painted yarn and colors may vary from skein to skein.
Retail: $10.99
Patterns
Customer Picks
Video
07-18-2017 9:57pm

05-03-2017 7:28pm

03-14-2017 6:19am

11-22-2016 5:15pm

10-13-2016 7:18pm

07-12-2016 2:41pm

01-26-2016 7:59am

11-20-2015 1:37pm

07-06-2015 7:29am

06-24-2015 8:31am

06-03-2015 9:42am

05-29-2015 4:52pm

04-20-2015 3:30pm

04-08-2015 8:27am

03-03-2015 2:36pm

02-27-2015 10:39am

02-25-2015 1:21pm

02-24-2015 3:13pm