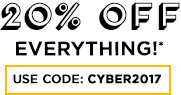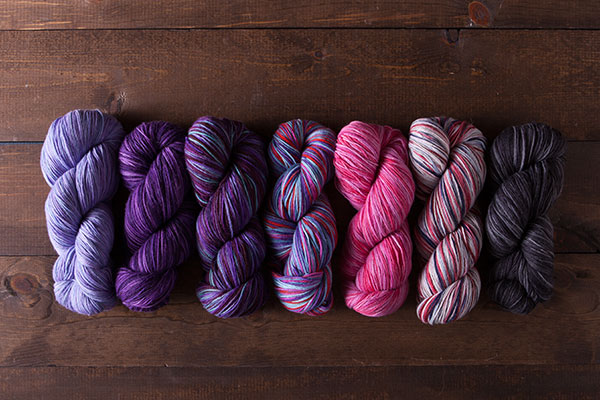 Garden in Bloom - Stroll Value Pack
You save: $19.23 (25%)
$57.70
Violets and pansies and lilacs and roses; take a cue from Mother Nature. Blossom-inspired Tonals are matched with color-loving Hand Painted, so mix and match this garden of yarn for an endless arrangement of floral delights.
This Value Pack includes:
4 full-sized hanks of Stroll Tonal (1 each of Blue Violet, Pansy, High Tea, and Train Station),
3 full-sized hanks of Stroll Hand Painted (1 each of Borealis, Aloha, and Skating Rink).
(Pictured colors from left to right: Blue Violet, Pansy, Borealis, Aloha, High Tea, Skating Rink, and Train Station.)
Total Yardage
:
3234
Item No. 44436