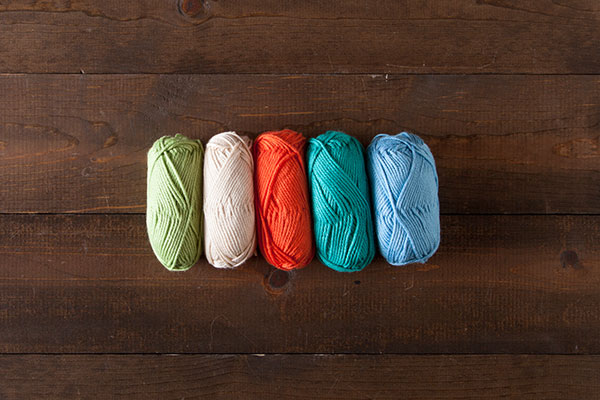 Cheerful Morning Shine Worsted Value Pack
You save: $3.74 (25%)
$11.21
The aroma of fresh brewed coffee and the spatter of crisping bacon will pair nicely with these kitschy kitchen colors to bring sunshine and cheer to any morning. Take advantage of the sturdy cotton to make some practical decorations for your kitchen or make yourself an easy care garment that will bring you cheer any time of the year.
Explore the possibilities in
patterns
made especially for Shine Worsted.
This Value Pack includes:
5 full-sized balls of Shine Worsted (1 each of Clarity, Swan, Whisker, and Planetarium).
Total Yardage
:
375
Item No. 44428