View our selection of crochet hooks and sets. Individual hooks start at only $1.99

Caspian Wood Crochet SET (3.5, 3.75, 4.0, 4.5, 5.0, 5.5, 6.0, 6.5 mm) 8 sizes
by Knit Picks
$39.99

Caspian Wood Interchangeable Crochet SET (3.5, 3.75, 4.0, 4.5, 5.0, 5.5, 6.0, 6.5 mm) 8 sizes
by Knit Picks
$44.99

Soft Touch Crochet Hook Gift Set
by Clover Needlecraft

$37.80
10% off

Rainbow Crochet SET (3.5, 4.0, 4.5, 5.0, 5.5, 6.0, 6.5 mm) 7 sizes
by Knit Picks

$39.99


Browse our hand picked crochet books. We have the lowest prices available.

Retro Kitchen Knits Collection
by Edited by Knit Picks Staff

$8.99
Retail: $14.99
40% off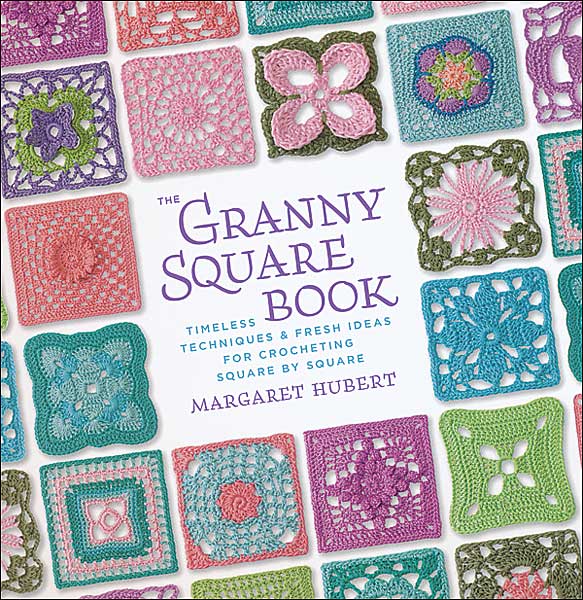 The Granny Square Book
by Margaret Hubert

$13.49
Retail: $24.99
46% off

100 Colorful Ripple Stitches to Crochet
by Leonie Morgan


$11.87
Retail: $21.99
46% off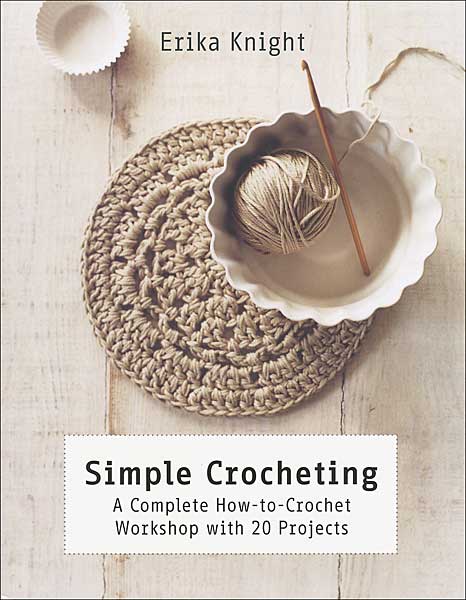 Simple Crocheting
by Erika Knight

$13.49
Retail: $24.99
46% off


Knit Picks partners with independent designers- who receive 100% of their pattern sales- to bring you crochet downloads starting at $1.99.

You can create fantastic projects with any Knit Picks yarn, but these are some of our favorites for crochet.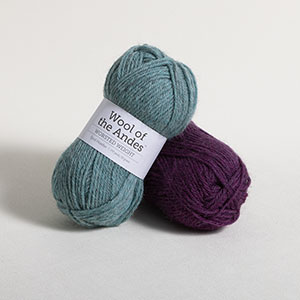 Wool of the Andes Worsted Yarn

$1.58 - $2.42 / 50g ball
100% Peruvian Highland Wool
Worsted Weight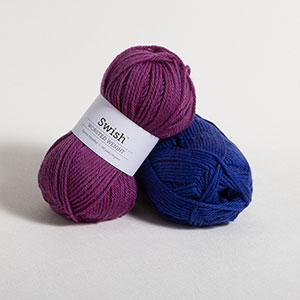 Swish Worsted Yarn

$2.95 - $4.22 / 50g ball
100% Superwash Merino Wool
Worsted Weight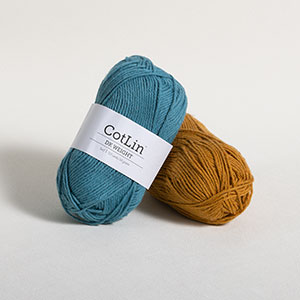 CotLin DK Yarn

$2.29 - $2.69 / 50g ball
70% Tanguis Cotton, 30% Linen
DK weight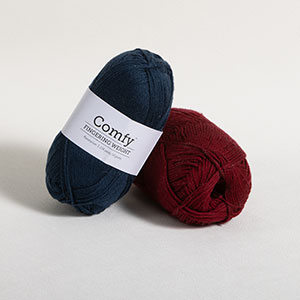 Comfy Fingering Yarn

$2.15 - $2.69 / 50g ball
75% Pima Cotton, 25% Acrylic
Fingering Weight