free shipping on orders over $50*
Learn to unleash your inner knitter and make projects that are guaranteed to look good when you are finished. Divided into 6 chapters, the first chapter starts out by teaching you what patterns are flattering to your own figure and what fits into your lifestyle. Chapter one also covers the basics of interpreting a pattern, especially a schematic, so you can really "see" what the garment is going to look like and how it is going to fit. You will also get helpful tips on taking your measurements and how to create your very own dress form. Several chapters dedicated to patterns follow: top-down raglan sweaters, top-down set-in sleeves sweaters, bottom-up round-yoke sweaters, and patterns to design on the fly. The patterns come in a wide range of sizes from x-small to 3x. Each pattern also offers ideas to get you started customizing the project to fit your own lifestyle. The designing on the fly chapter features very simple patterns created by using existing favorite garments or simple calculations and stitch patterns, and almost no seaming. Finally, for those knitters who want to get serious about customizing your garments, the end of the book is a complete reference section of helpful techniques and formulas for how to design a sweater from scratch with no pattern at all.
Related Items
Video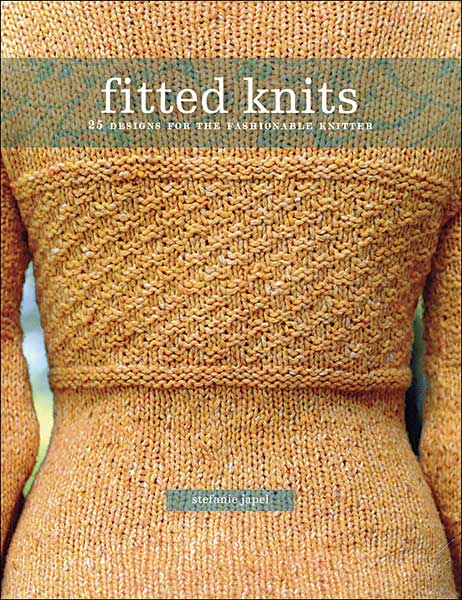 Fitted Knits
$16.09
Retail: $22.99
30% off
Kelley interviewed Wendy Bernard, author of "Custom Knits" in episode 87 of the Knit Picks podcast.