101 Luxury Yarn One-Skein Wonders
$14.91
21% off

Retail: $18.95
Knitters have spoken! Single-skein projects are all the rage because they're portable, fun, quick to finish, and the perfect answer to that stash of orphan yarns. The third installation to the one-skein series offers the most decadent one-skein patterns yet, featuring the most sumptuous yarns on the market. Patterns include baby items, personal accessories, toys, and garments— from an adorable baby sweater knit from merino and bamboo to beaded cashmere socks. Not only are these projects fun and fast, they offer knitters a great excuse to pick up several skeins of to-die-for yarn.
Related Items
Video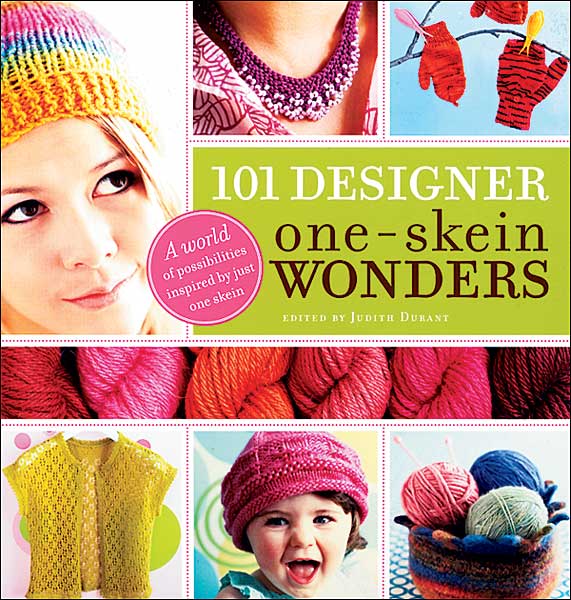 101 Designer One-Skein Wonders
$13.18
Retail: $18.95
30% off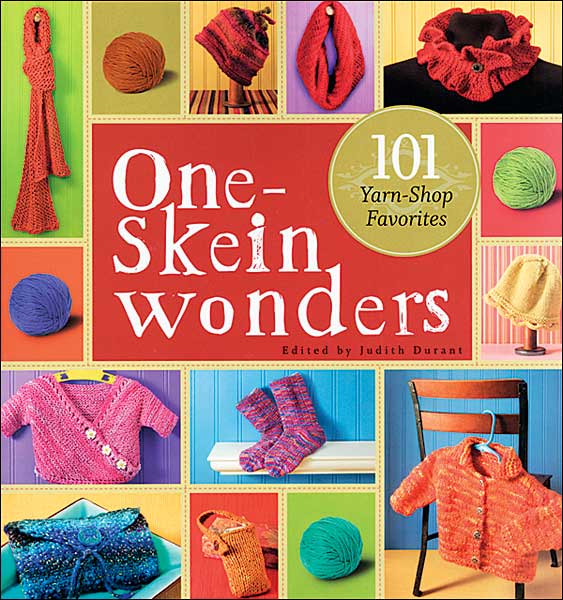 One Skein Wonders
$14.97
Retail: $18.95
21% off
Kelley reviewed Judith Durant's "101 Luxury One Skein Wonders" in podcast episode 99.