The Knitter's Handy Book of Patterns
$19.77
21% off

Retail: $24.95
This book allows you to knit basic garments in any size, with any yarn and needle. The easy-to-follow matrix display gives directions for child to adult sizes in multiple gauges. The result is over 350 patterns to warm your hands, feet, heads, body and soul.
Related Items
Video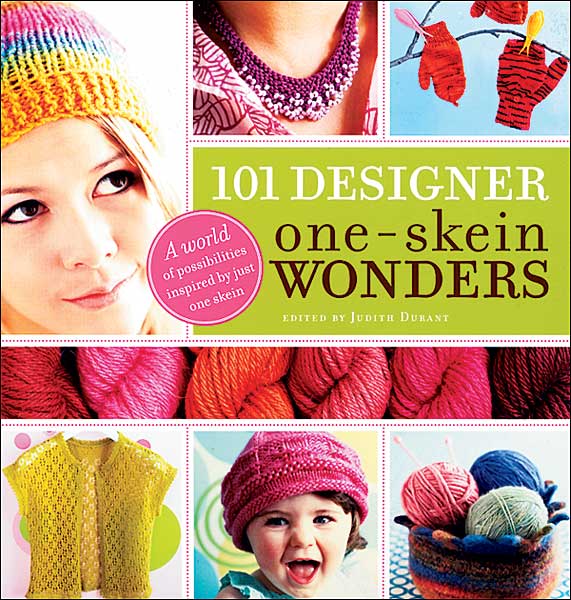 101 Designer One-Skein Wonders
$13.18
Retail: $18.95
30% off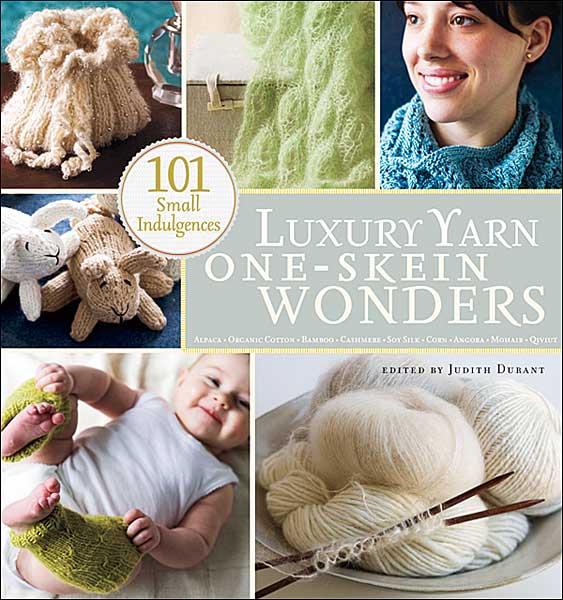 101 Luxury Yarn One-Skein Wonders
$14.91
Retail: $18.95
21% off
Kelley interviews author Ann Budd in podcast episode 16.
Kelley reviews "The Knitter's Handy book of Patterns" in podcast episode 66.