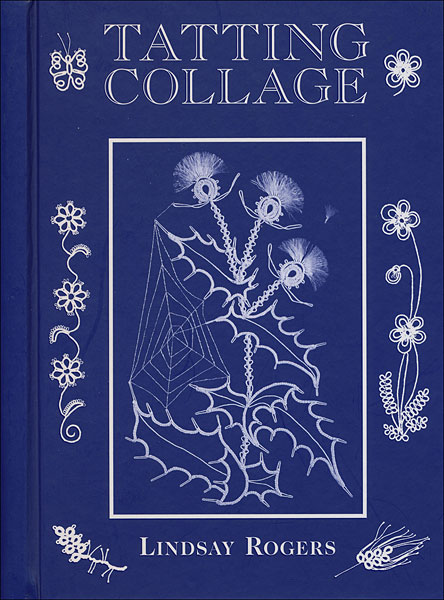 Author: A default vendor for workflow
Binding: Hardcover - hidden spiral bound
Pages: 65 Motifs - 86 Pages

Tatting collage is a simple way to create attractive designs by combining small motifs. Infinitely adaptable, it's ideal for anyone familiar with basic tatting techniques and looking for new ideas.
Contains instructions for 65 small motifs, ranging from the simplest flower to complex doily arrangements - perfect for use in key rings, gift tags, bookmarks, wall art and special occasion cards!