Respect the Spindle
$16.81
27% off

Retail: $22.95
On the surface, this book will teach you how to spin yarn with a spindle. But Respect the Spindle is a comprehensive book that explores the history of spindling, the different types of spindles and the advantages and characteristics of each design, and methods for spinning with each type of spindle. Abby Franquemont has included an explanation of how to draft, twist, and ply yarn that will help anyone learn to spin or become a better spinner. This information can be useful to spinners who use a spindle or a spinning wheel. After reading this book, you will be convinced of the uses and practicality of a spindle in modern society, and be inspired to pick up spindling.
AVAILABLE 2/19/16
Related Items
Video
Inspiration

Respect the Spindle DVD
$19.95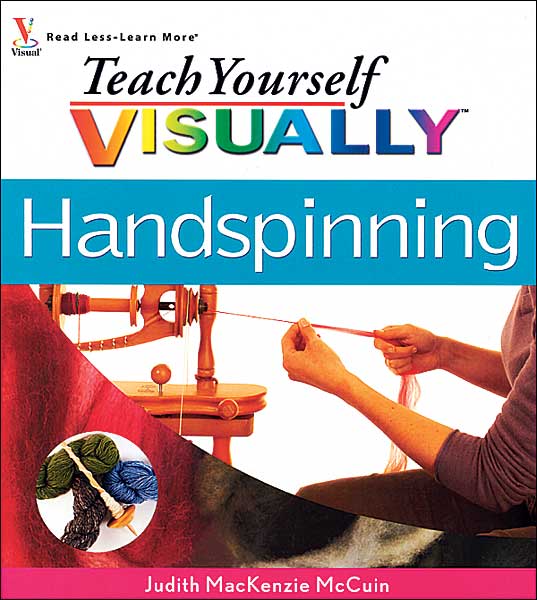 Teach Yourself Visually: Handspinning
$14.61
Retail: $21.99
34% off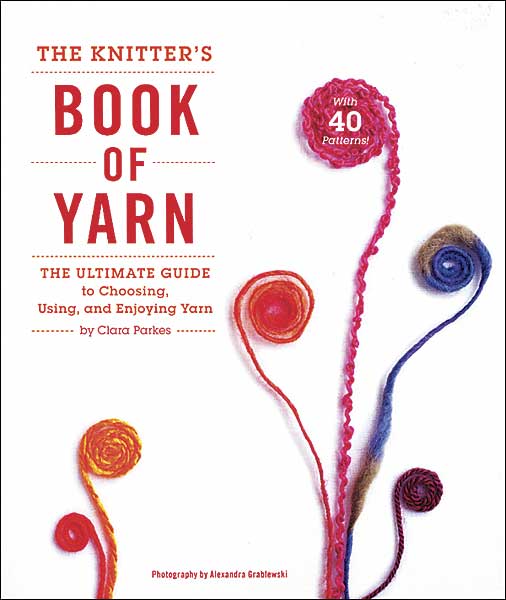 The Knitter's Book of Yarn
$22.49
Retail: $30.00
25% off
Kelley has become OBSESSED with drop spindling, and wrote about "Respect the Spindle" in a blog post.