Productive Spindling
$10.80
40% off

Retail: $18.00
Productive Spindling
explores popular top-whorl, bottom-whorl, and Turkish spindles, getting you started and then amping up your techniques for efficiency—with a few tricks that make sure productivity look cool!
Spindlers will find many useful tips for all kinds of fiber, on spindle choice, drafting, joins, plying, and finishing.
Productive Spindling
is packed with photos to show technique, spindles, yarn, and finished items by the author and the worldwide spinning community.
AVAILABLE SOON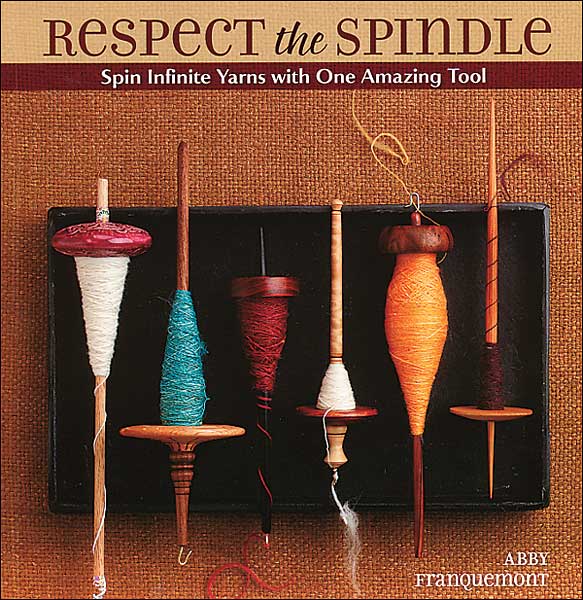 Respect the Spindle
$13.77
Retail: $22.95
40% off

Respect the Spindle DVD
$19.95