The newest knitting pattern, crochet and technique books! Reference libraries, stitch dictionaries, pattern collections, specific technique instruction s and so much more.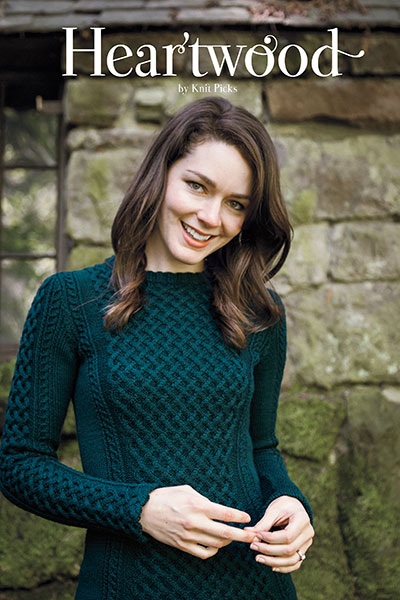 Heartwood Collection
by Edited by Knit Picks Staff
$14.99
Customer Service
Company Info
Resources
We Would Love to
Chat With You
© 1999-2014 Knit Picks. Knit Picks® and KnitPicks.com are registered trademarks of Crafts Americana Group, Inc.
*Free Shipping to contiguous US only. Not applicable to e-goods.
*Normal shipping charges apply, purchase required. Does not apply to downloadable merchandise, gift cards, past purchases or backorders. Limit one promo per customer. Must be logged into free Knit Picks account for promo to be valid. Cannot be combined with other promo codes or offers. Offer ends 10/22/14 at 11:59pm PST.