Last-Minute Knitted Gifts
$19.39
22% off

Retail: $24.95
Joelle's book takes the knitter from choosing color to finishing techniques. Her gorgeous patterns for everything from legwarmers and a soft silk pouch to a silk camisole and man's cardigan are well-written and clear.
Related Items
Inspiration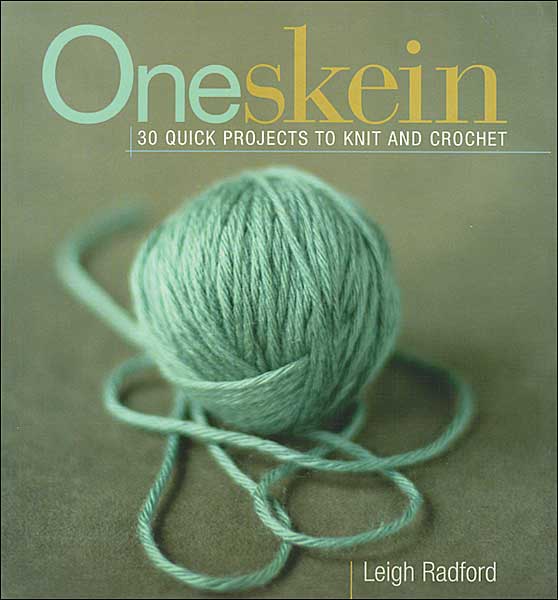 One Skein
$9.98
Retail: $19.95
50% off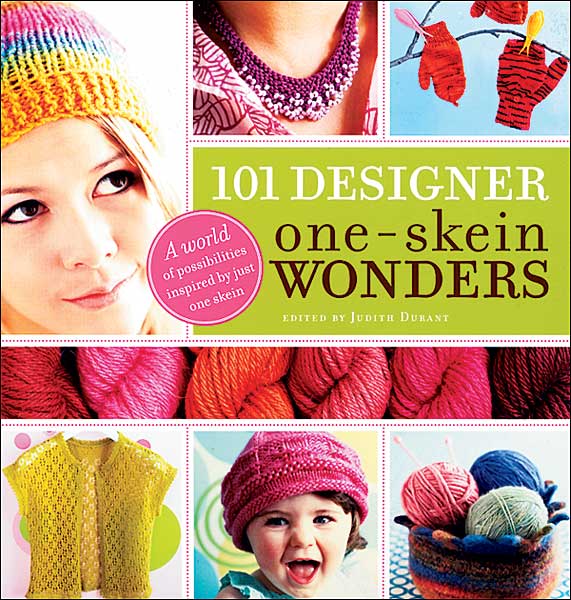 101 Designer One-Skein Wonders
$13.18
Retail: $18.95
30% off
Take a look at Katie's Chevron Scarf in Frog Prince and Looking Glass Imagination.