Knitting in Plain English
$10.00
50% off

Retail: $19.99
Knitting in Plain English
offers an easily understood and complete course in knitting. It begins with basic concepts and simple but useful ideas to make the project go quickly and smoothly, and works up to the fine and intricate details that individualize a hand-knit object. Learn how to choose projects which are best suited for you, in skills and style, as well as finishing techniques, embellished add-ons and blocking and washing instructions. From equipping your knitting bag to knitting a sweater, Maggie Righetti explains it all simply and clearly. All techniques are illustrated with easy-to-follow, step-by-step drawings, complete with a detailed glossary of knitting terms and six learning patterns to practice as you learn. An invaluable resource to own for any knitter.
Related Items
Video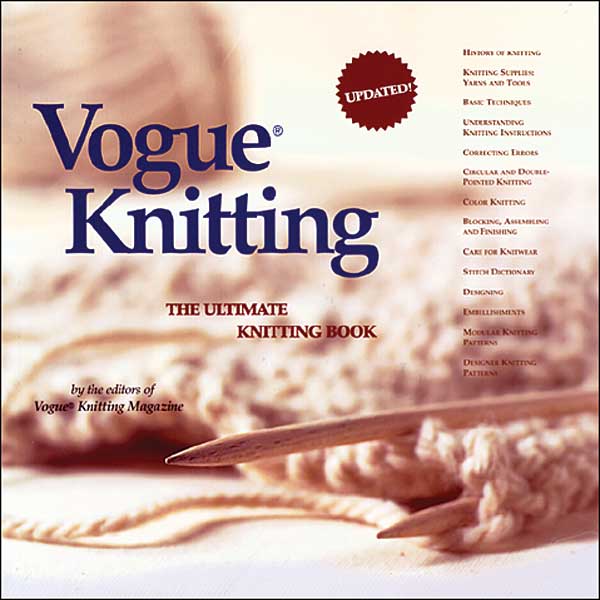 Vogue Knitting: The Ultimate Knitting Book
$23.37
Retail: $38.95
40% off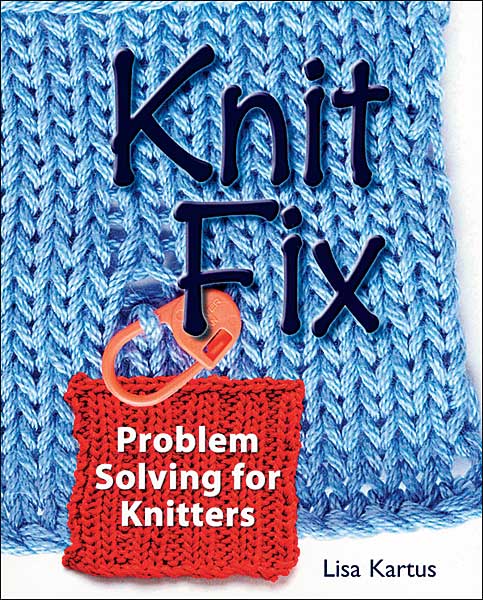 Knit Fix
$11.97
Retail: $19.95
40% off

The Knitting Answer Book - 2nd Edition
$7.77
Retail: $12.95
40% off
Kelley reviews "Knitting in Plain English" in podcast episode 34.