free shipping on orders over $50*
Whether you're tall or short, curvy or slender,
Fitted Knits
will teach you all you need to know to customize any pattern for your perfect fit. The "How To Fit" Guide details the anatomy of a sweater teaching you how to adjust each part of a sweater to your specific measurements. Choose from lightweight summer tanks and tees to shrugs, wraps and cardigans perfect for those transitional times as well as warm and cozy sweaters, vests and coats for those chilly winter months, all rated with a user-friendly skill level guide.
Related Items
Podcast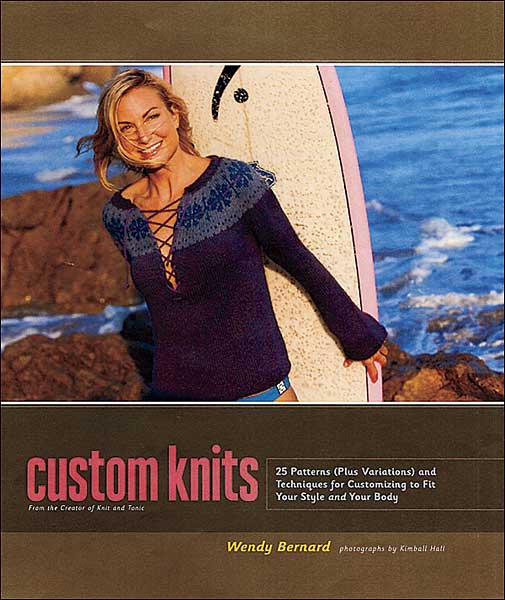 Custom Knits
$18.09
Retail: $27.50
34% off
Listen to Kelley interview Stefanie Japel in podcast episode 70.