One Skein Wonders
$14.97
21% off

Retail: $18.95
Every knitter has at least a few single skeins-those oddball orphans that clutter up your yarn stash. They're too beautiful to toss, but what can you do with them? Yarn shops across America come to the rescue, with the creative collection of all the patterns you could ever want. Ideas for all styles and sizes of yarn, bulky, worsted, fingering, carrying, you name it this book has you covered. From hats, mittens and scarves to napkin rings, coaster and wine bags, to hairclips, belts and bags, stylish, fun-to-knit projects the demand little yarn and little time but deliver big results.
Related Items
Video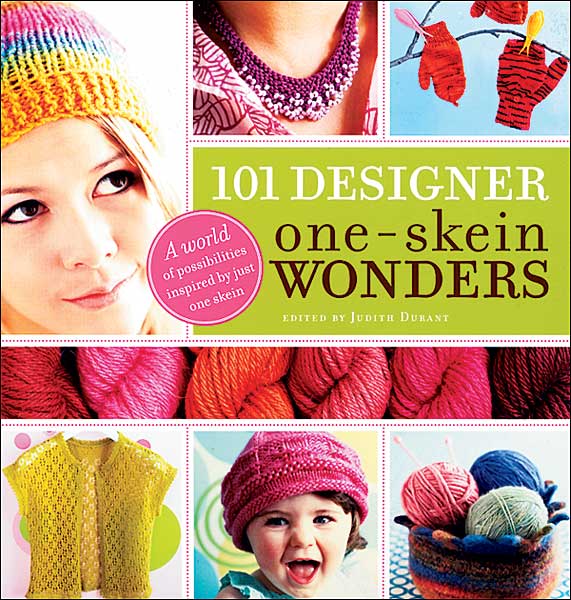 101 Designer One-Skein Wonders
$13.18
Retail: $18.95
30% off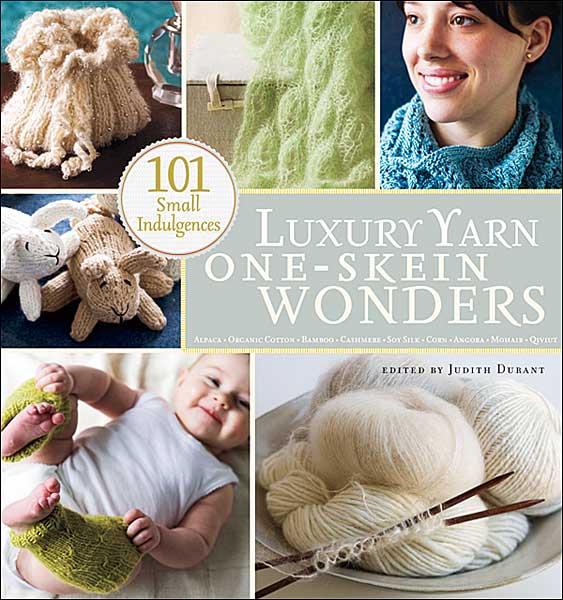 101 Luxury Yarn One-Skein Wonders
$14.91
Retail: $18.95
21% off
Kelley reviews "One Skein Wonders" in podcast episode 8.